One Kings Lane
I LOVE the One Kings Lane site for many reasons.  Yes, one reason is I am a vendor on this site, so obviously they have great vintage finds.  They also have great new finds.  OKL is always on target for current and up and coming trends.  They curate their products, so they only have high quality products, made by quality vendors.  Whenever I need some design inspo, I head over to https://www.onekingslane.com/pillows.  Just check their pillows out (as well as everything else)!
https://www.onekingslane.com/product/61845/3481501
One of my clients just ordered and received this pillow to add to her custom collection.  It is fabulous high end looking faux croc and suede at a friendly price.
Other One Kings Lane pillows I am coveting are:
Etsy Shops
So many vendors on Etsy have great pillows.  I am a huge fan of Etsy and Etsy Artisans!  Here are two of my favorite:
Pop O Color
This Etsy shop always has high quality, great prices, on trend fabrics and quick delivery.  From Trina Turk to Jonathan Adler, they have it.  I order many of my client's pillows from this site.  Click on the link to check out their 500+ stock of awesomeness! https://www.etsy.com/shop/PopOColor.  Here are a few of my current covets: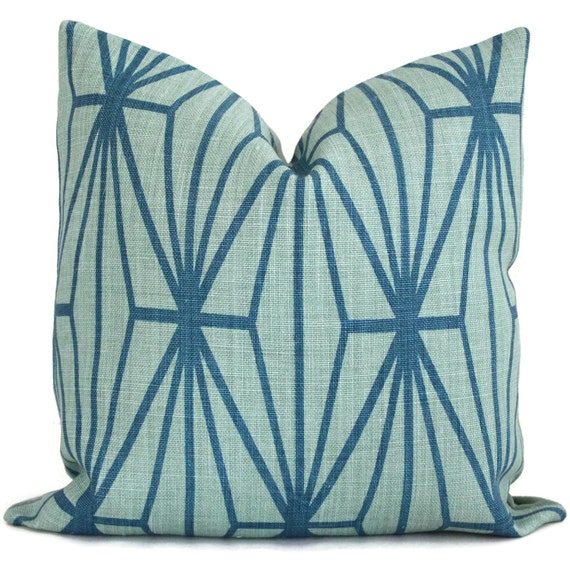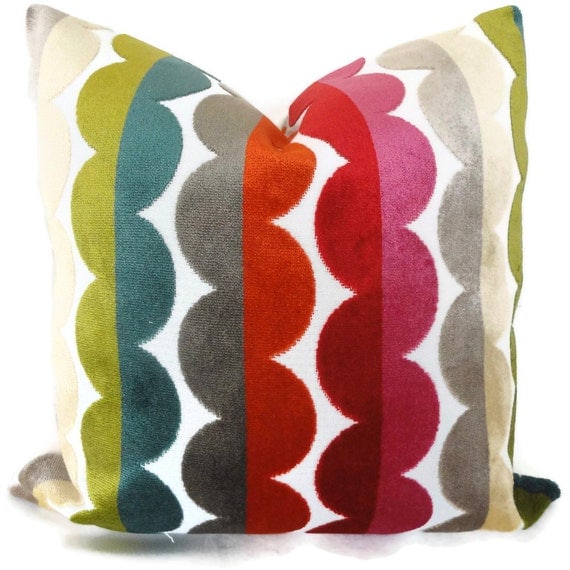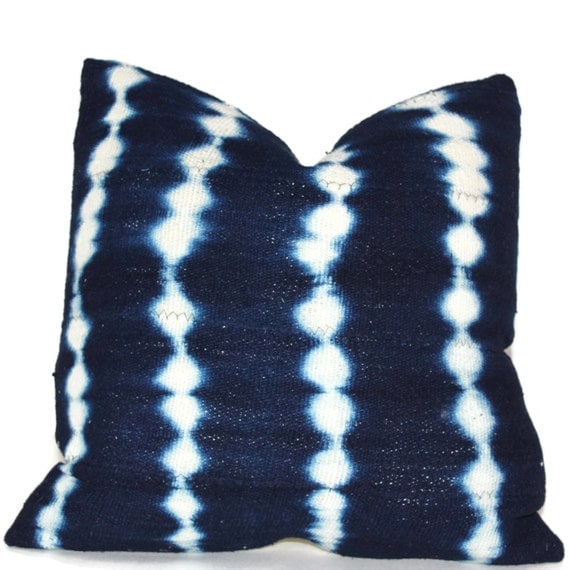 Therese Marie Designs
This Etsy shop offers 'modern throw pillows in sumptuous fabrics', (at fantastic prices).  Therese creates high end patterns and designs in fantastic fabrics.  I almost hate to share this secret, but someone with so much talent deserves as much fanfare as possible!  Here are some of my favs:  Check out the rest of her shop at https://www.etsy.com/shop/ThereseMarieDesigns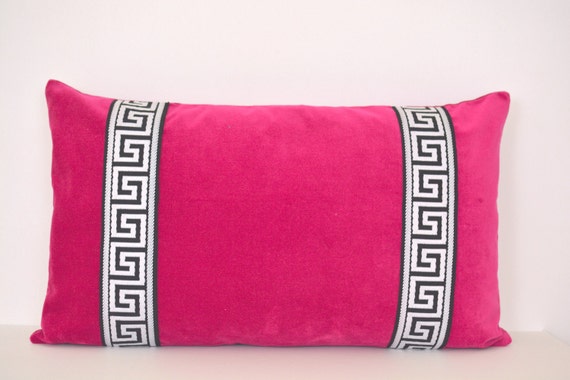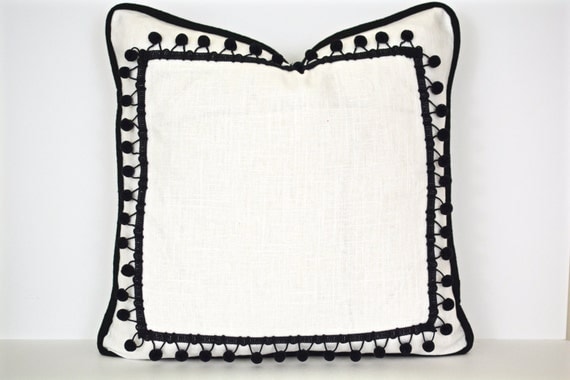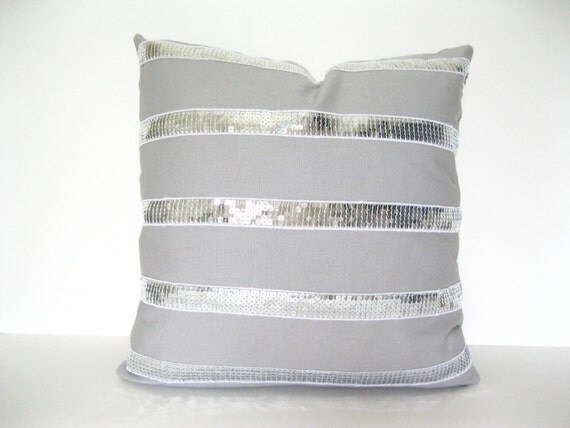 I have so many pillows I adore that I will be featuring the 'Pillow Pile Up' every week, so all my viewers can find their perfect pillows!  (Let's face it, there is always more than just one)!